NEWS
<2013-01-07
RELEASE INFO ->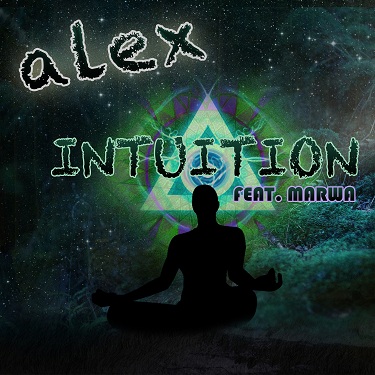 LISTEN / SOUNDCLIPS

TITLE: INTUITION (FEAT MARWA)
GENRE: CLASSIC EURODANCE/EUROTRANCE
TYPE: 4-TRACK DIGITAL MAXI
EAN: 7340065009086
LABEL: ALEXMUSIC
OFFICIAL RELEASE DATE: 2013-01-31
(WORLDWIDE DIGITAL STORES, I-TUNES, SPOTIFY AND MORE.)


<2011-04-07
RELEASE INFO ->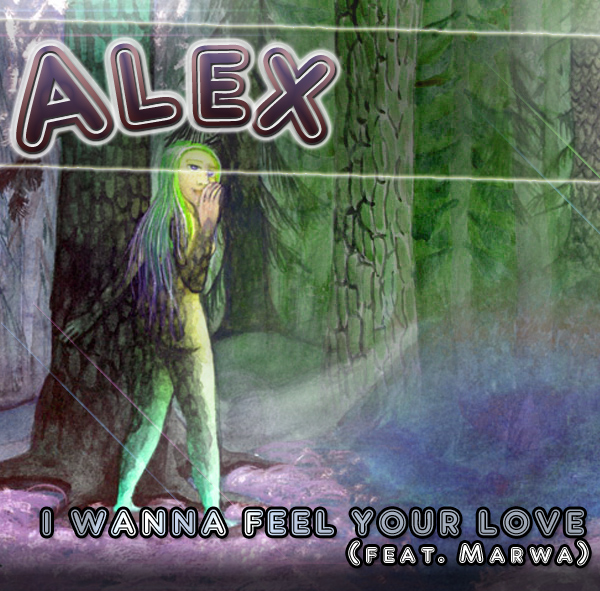 LISTEN / SOUNDCLIPS

TITLE: I WANNA FEEL YOUR LOVE (FEAT MARWA)
GENRE: CLASSIC EUROTECHNO
TYPE: 6-TRACK DIGITAL MAXI
EAN: 7340065003787
LABEL: ALEXMUSIC
OFFICIAL RELEASE DATE: 2011-05-02 (5th april on alexmusic.se)
(WORLDWIDE DIGITAL STORES, I-TUNES, SPOTIFY AND MORE.)

<2010-10-30
THE "MOONLIGHT" MUSIC VIDEO FROM ALEX IS OUT NOW!!



<2009-12-04
ALEX NEW ALBUM "SELF CONTROL" HITS THE STORES WORLDWIDE TODAY!!! GET IT NOW!

<2009-11-08
Alex forthcoming album "Self Control" goes out internationally on 4th december. It will be distributed both on CD and digital. Buy the CD at your local recordstore in your country or PREORDER and listen to the CD here.

<2009-10-24
Alex new single "Moonlight" inspired from the Twilight saga will be released on Halloween 31st of October. We are also proud to present that the album will be released on 4th of December, more information coming soon!

<2009-01-28
The european release date for Alex latest single "Put Your Hands Up" is set to be 14th of February.

<2008-12-07
We proudly present the US release for Alex latest single "Put Your Hands Up".
The release date for America is set to be 18th of January 2009. You will from now on be able to find our releases in a music store near you.

A list of examples of were to find our music in the US:
I-Tunes stores (World wide)
E-music (MTV Store, Sony Connect m.m)
Amazon mp3
Rhapsody
Groupie Tunes
MSN Music
HMV Digital
And more....

<2008-02-26
Alex is currently working in studio with his upcoming album "Self Control".

<2007-11-04
The new single "Lose Control" from Alex has now been released. It can be purchased digitally here. This is the first single from his upcoming album.

<2007-10-14
Alexmusic arrangerar återigen Uppsala Music Jam 2007 den 19 oktober tillsammans med artister och samarbetspartners. För mer info gå in på www.uppsalamusicjam.se

<2006-12-18
Alex dance hit I'm Gonna Make You Mine is climbing the charts!
The musicvideo has been re-edited and the cd-single will be released in January! Musicvideo and cd-single has gone out hopefully to a tv/radio station near you! for more info check www.alexx.se

<2006-10-01
Today, alexmusic goes completely INTERNATIONAL.
The webshop is now re-interfaced in english for customers all over the world and also the payment service has been rearranged to work with customers outside Sweden. Alex will now re-release his CD outside Sweden. We are also working with opening our webstore where independent artists all over the world can sell their music. People will also from now on be able to choose between buying the CD's as a download or as a physical CD.

<2006-06-30
Alex släpper ut sitt nya album "Past, Present & Future" !
Tillsammans med det nya albumet har även en musikvideo spelats in.
STG-K släpper även ut sin nya skiva "Den Ruttna Delen Av Äpplet" i webshoppen. Det är nu klart att Basshunter håller på med inspelning av en ny skiva. Om den kommer säljas här på alexmusic igen är oklart då han är officielt signad hos det stora skivbolaget Warner Music. Då jag träffade honom i helgen så är det nu klart att hans gamla skiva "The Bassmachine" förmodligen inte kommar kunna säljas igen på alexmusic. Det känns iallafall kul att det gått bra för Boten Anna! Marwa är uppe i hennes hemort Skellefteå under sommarn och kommer tillbaka till studion i höst för att spela in hennes kommande solo-platta.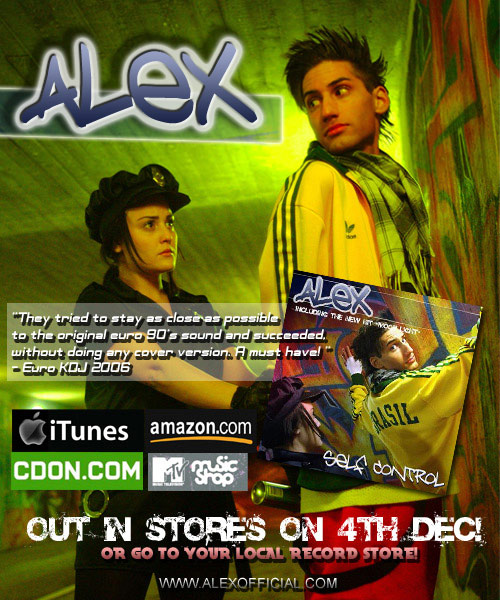 ORDER THE CD >>>
DOWNLOAD ON I-TUNES >>>
OR GO TO THE OFFICAL SITE
THE CD CAN BE FOUND IN MAJOR RECORDSTORES WORLDWIDE!